Why choose a-fold modular wooden house
Choosing an A-fold modular wooden houses gives every space the finest touch of the original Italian design and it is a promise for high quality that satisfies any living need.
The uniqueness of our modular wooden houses comes from the long tradition of Italian construction methods and from the innovative spirit of the company, which every day chooses cutting-edge sustainable materials and technologies that ensure the wellbeing of those who inhabit it in harmony with the environment. Longevity, acoustic insulation, sustainability of A-FOLD building solutions are therefore the concrete translation of a company philosophy that allows to satisfy every living need and to give every space an original and high quality Italian style. Whether in big cities or rural areas, mountains or seaside villages, A-FOLD modular wooden houses fit perfectly in any environment.
Why choose A-FOLD modular wooden houses: finishes for all needs
Furthermore, with a full range of prefabricated house finishes available, you can add a personal touch to your home, for example by choosing the materials and colors for the windows, floors and roofs that you prefer.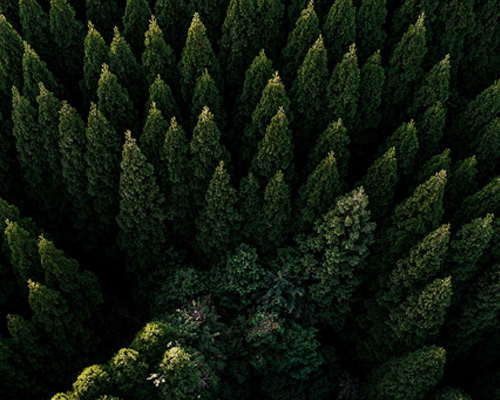 Find out why to choose A-FOLD modular wooden houses