The design that makes A-FOLD Italian prefabricated houses unique
A-FOLD's expertise in the construction of modular wooden houses comes from the combination of a long Italian family tradition and the spirit of innovation that allow us to offer varied and state-of-the-art solutions, depending on the housing needs and tastes of the customer.
In addition to the functional characteristics of our modular wooden houses, the architectural merit of Italian design stands out. In the construction of our modular wooden houses we are inspired by nature and the infinite nuances that characterize it, defending the well-being of the environment and its inhabitants.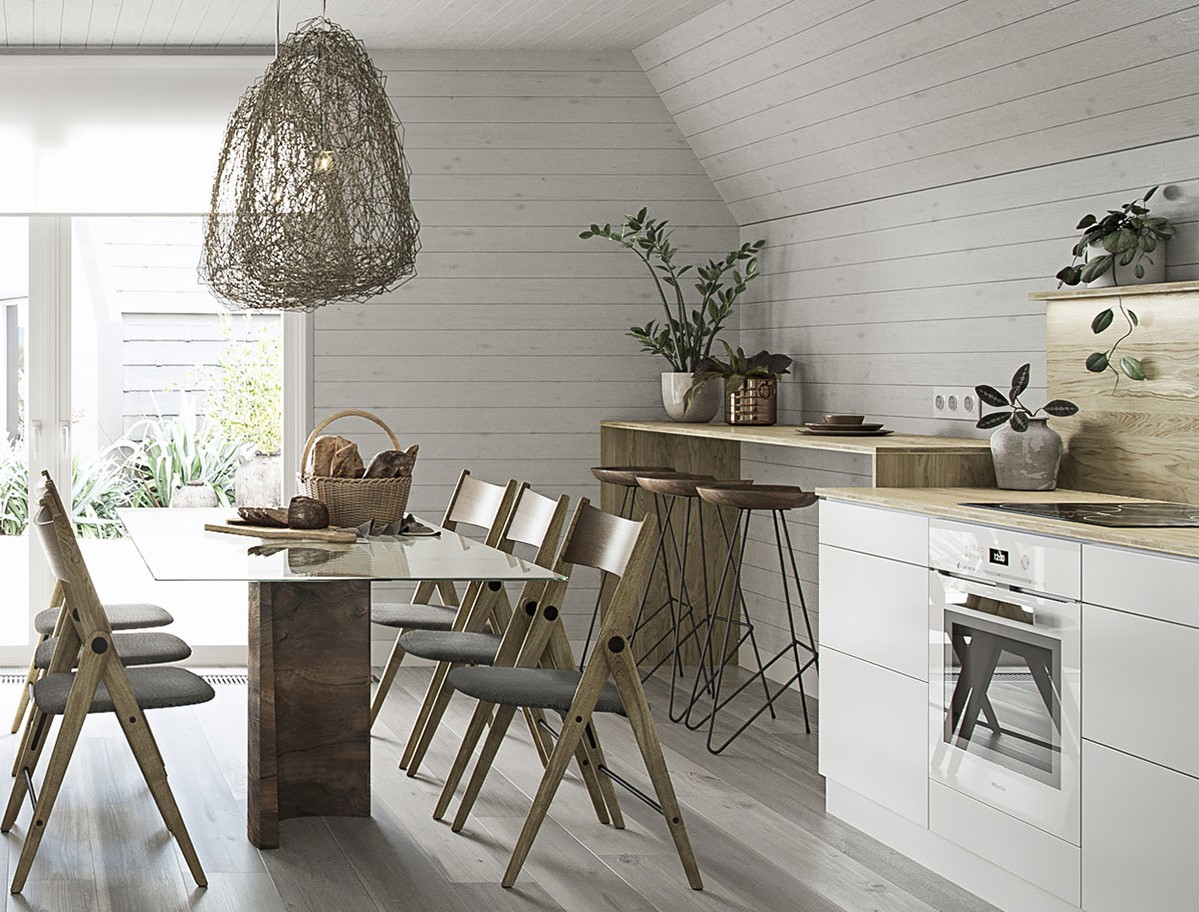 Tecnologia: monocristallino

Pannello/potenza: 320 Wp

Potenza impianto: 3,20 kWp

Design a 5 busbar celI

Anti PIO

Maggiore potenza di uscita
Basso coefficiente di temperatura

Efficienza: '2=18,3%

Tolleranza: -0/+5W

Garanzia di fabbricazione di 1 anno

25 anni di garanzia sulla potenza lineare
Efficienza massima 97%

Massima efficienza in tutte le condizioni di lavoro

Fino a 2 canali MPPT
lnterfaccia WiFi I RS485 / Ethemet

10 anni di garanzia
Capacità: 5 kWh o 10 kWh

Batterie agli ioni di litio
Capacità massima di stoccaggio

10 anni di garanzia
Pannello solare termico (Opzionale)
1 collettore a tubi sottovuoto a circolazione forzata, fornito in moduli da 20 tubi. La circolazione del fluido è di tipo diretto. Possibilità di regolare l'inclinazione dell'assorbitore, tramite la rotazione dei tubi. Tubi in vetro borosilicato di spessore 1,8 mm, dotati di collo con isolamento in tecnopolimero ad alta resistenza termomeccanica, classe 4 di resistenza alla grandine. Assorbitore in alluminio ad alta selettività. Dimensioni mm: 2164 x 1500 x 120. Prodotto conforme alla EN12975 e con certificazione Solar Keymark;

1 sistema di montaggio su tetto inclinato;
1 regolatore solare con relativa stazione di pompaggio;

1 set di tubi di collegamento per la realizzazione del circuito solare