We work every day to let people live in a modern and sustainable way wherever on earth they feel at home
We build wooden houses that last over time, ensuring high energy performance, sound insulation and strength. Thanks to our patents, know-how and 30 years of experience in the sector, we are able to satisfy every space requirement and offer you a unique and original Italian-style home.
A-FOLD, prefabricated wooden houses manufacturer
A-FOLD is a pioneer among prefabricated houses manufacturers for its ability to combine state-of-the-art construction methods and quality materials to create the ideal prefabricated modular wooden house, while providing affordable and sustainable living space quickly and easily.
A-FOLD is one of the first manufacturers of prefabricated modular wooden houses with a strong commitment to the innovation. It guarantees the design and construction of durable, earthquake-resistant and versatile houses to meet any requirement:
modular houses for residential use
sports villages
resorts
emergency accommodation in the event of disasters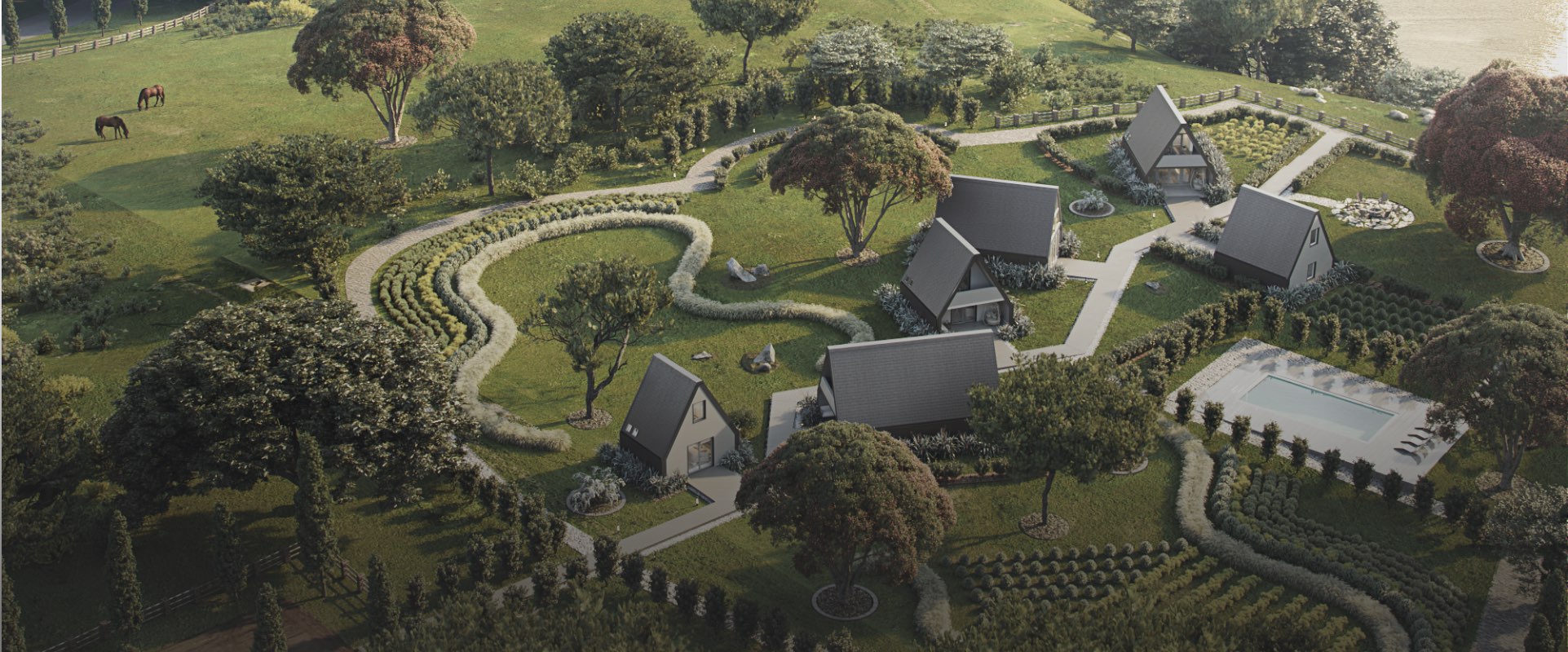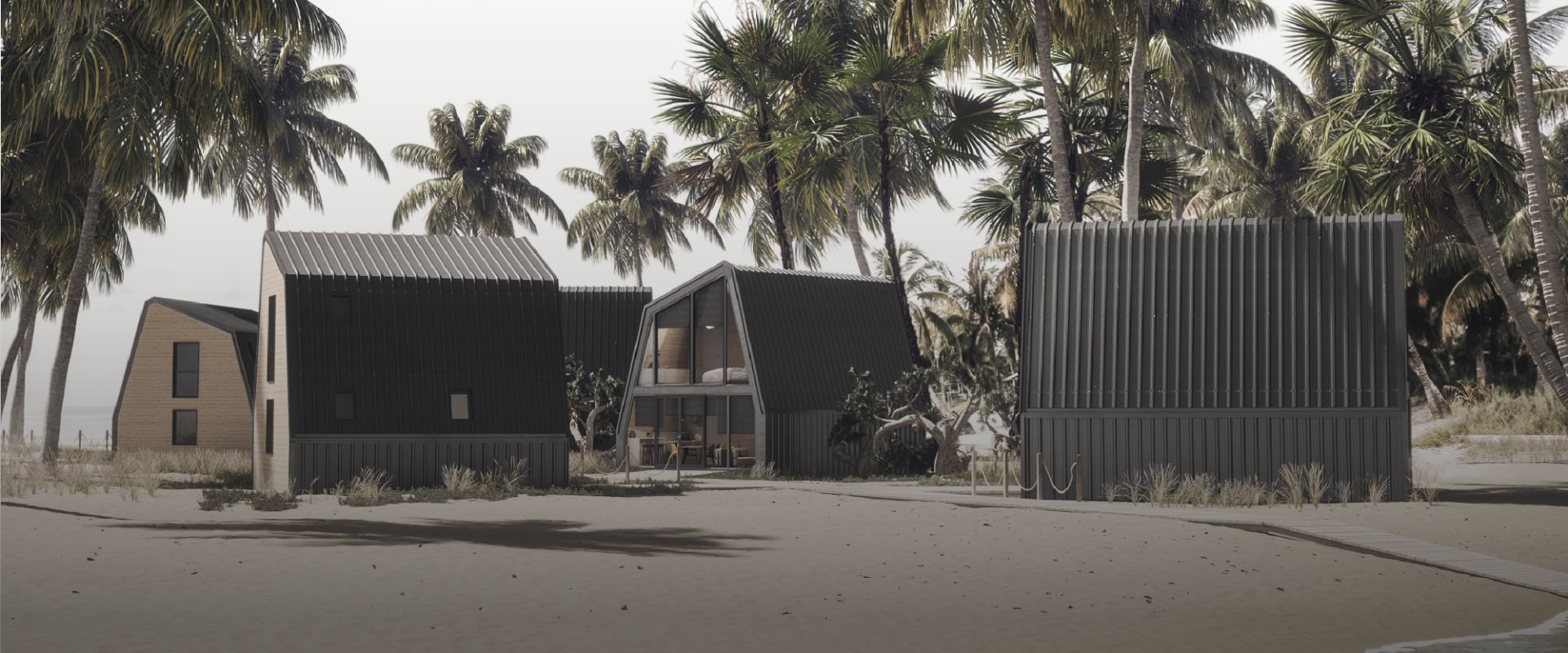 Prefabricated wooden houses manufacturer
A-FOLD stands out among prefabricated wooden houses manufacturers as it designs safe and cosy spaces that can grow and change with your needs. All models of prefabricated wooden houses are designed to provide extremely comfortable living while remaining affordable and sustainable solutions. A-FOLD perfectly suits every place you want it to be: whether in large cities or rural areas, in the mountains or in a small seaside village. A-FOLD fits perfectly into any surroundings. You can add your own personal touch by choosing your model and favourite materials, according to your needs and budget. The numerous construction and finishing options allow you to customise your home according to your taste. Thanks to the highly standardised prefabricated house construction system and quick installation, you can save time and money and protect the environment.
The A-FOLD modular wooden house, between Italian tradition and innovation
A-FOLD is registered brand and most of our systems are protected by patent.  The A-FOLD prefabricated wooden house is  designed and produced in Italy. Our team has a solid experience  in prefabricated constructions acquired in over 30 years of activity in designing, manufacturing and developing  different building solutions always with an eye to the green technology.
A professionalism that comes from a solid family tradition blended with the use of state-of-the-art machinery. The strength and passion of a dynamic environment with an outward focus on a better future. The spirit of innovation originates from a love of nature, because the only way to do business as a prefabricated wooden houses manufacturer is to improve the environment where we live, investing in quality and style of the entire habitat, ensuring well-being and harmony. A-FOLD contributes to bio-architectural development through solid and profitable solutions, the result of a work made with commitment, intuition, seriousness and above all passion.